Computer Music Magazine (UK)
July 2011 - Step by step tutorial on using the software Klee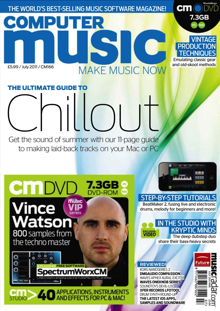 Scott Stites
(creator of the Klee sequencer)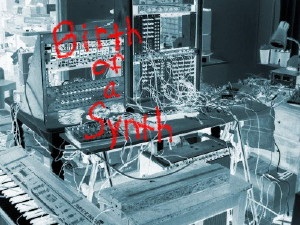 "Dan Nigrin's software Klee has taken the Klee Sequencer to where no hardware version could ever go. He's both made it more accessible and expanded it in directions I never would have imagined."
Synthesizer Magazin
(Germany - Issue 28, Sept 2011)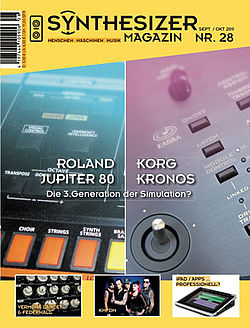 Read the M-185 and Klee reviews (in German)
Darwin Grosse
(Cycling '74, host of Art + Music + Technology podcast)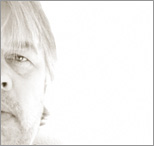 "...I'm sitting in my living room with a Joker-like grin on my face, creating some crazy-ass sequences. You (and, by extension, Scott) have done some wonderful work here."
cEvin Key
(Skinny Puppy, Cyberaktif, Tear Garden, Doubting Thomas, etc...)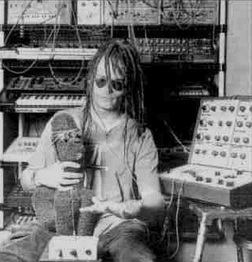 "Thanks! Very nice work. I have a real [hardware] Klee as well. And this one is much easier to operate!"
Olivier Gillet
(founder of Mutable Instruments, creator of the Shruthi-1 synth)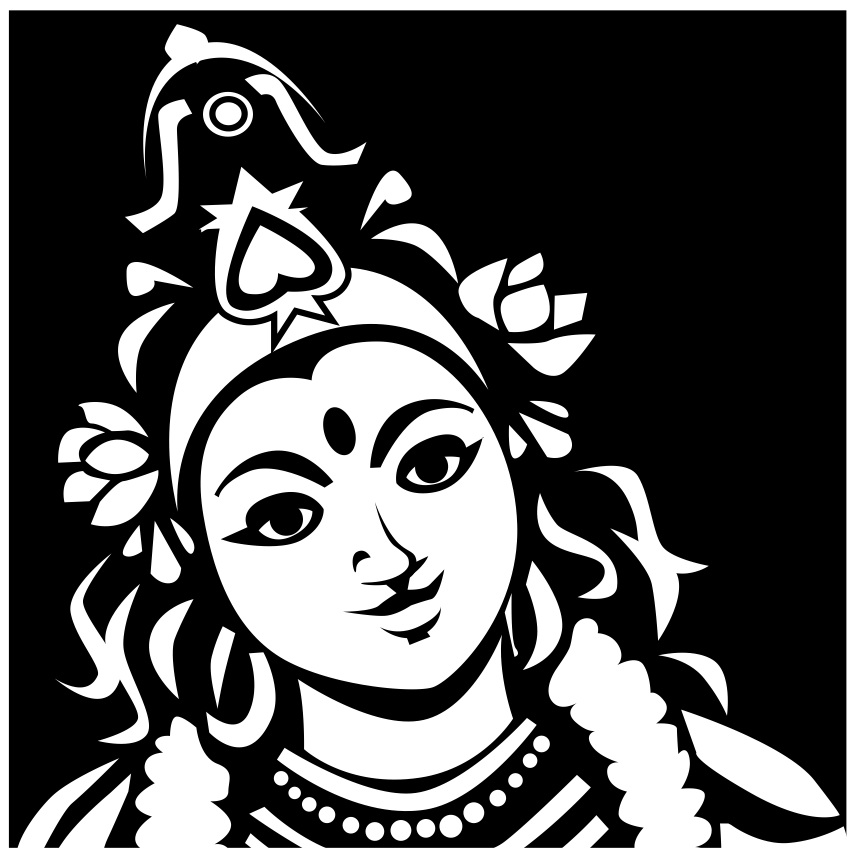 "I thought the patterns produced by the Shruthi "warp" features were unpredictable... and then I tried this thing."
Bill Manganaro
(aka State Machine, electro-music.com; sMs Audio Electronics, member Klee hardware prototype team, supplier of hardware Klee parts kits & build services)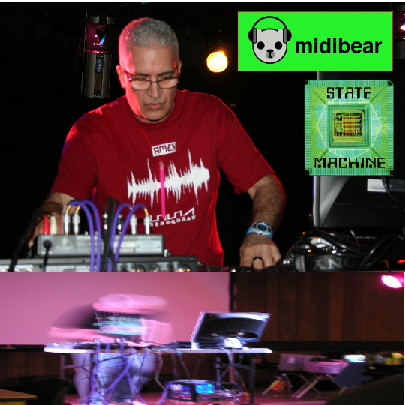 "Expand, evolve, that's what electronic music creation is about for me. Now I have my hardware Klee control my analog gear, and my software Klee control my computer-based synthesizers... Now I can mold my sounds on the go! Brilliant piece of kit."